Colmen's Quest
Preview: Traps & hidden doors
---
Here's a preview of the next update.
Traps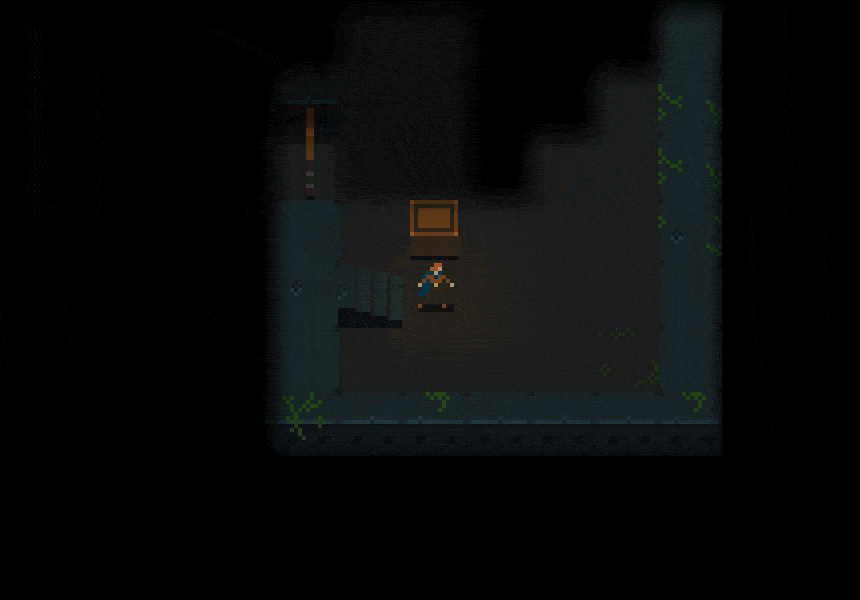 With a high enough Perception value you will be able to detect a trap before you run into it.
Hidden doors
There will be hidden doors across the dungeons that you can only spot with a high enough Perception value. In order to allow characters with a not so high value to find the doors, there will also be a new potion that temporarily increases your Perception.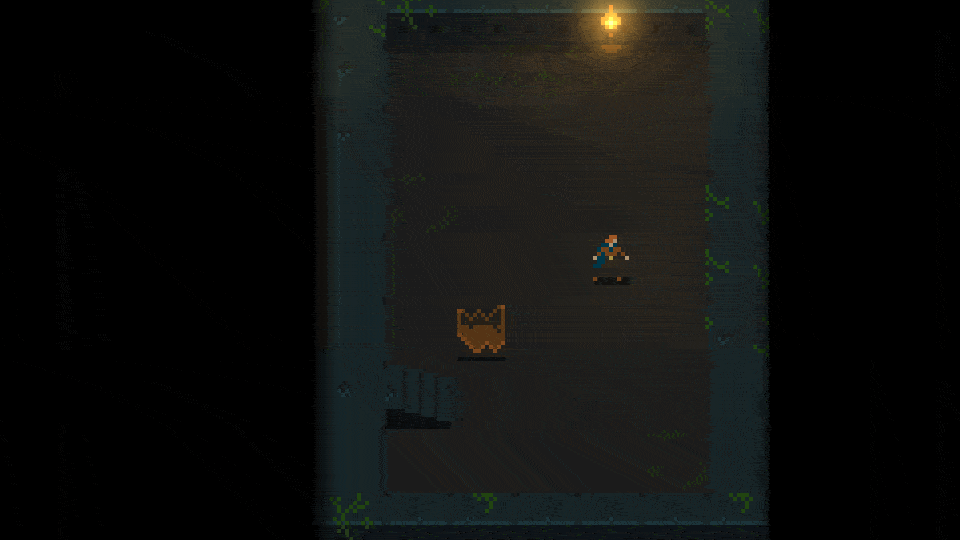 I expect the update to be released next week with some other minor tweaks & fixes.